Our mission is to bring great people and great organizations together. We are a California specific staffing agency. We pride ourselves in offering only the best people for organizations.
PBS Staffing has a vision that remains true to the timeless virtues of great businesses. Building alliances that are deep and lasting. Listening and being truly responsive. Growth matched by our commitment to personalizing the business.
As entrepreneurs, we have built our organization on an unswerving commitment to integrity…not because it's a marketing niche, but because it's who we are.
We change with the times while remaining true to you, the customer, and ourselves.
That's why we are PBS Staffing.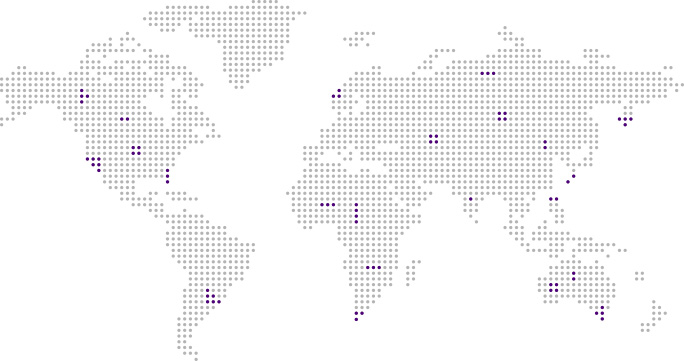 Danny L Williams CEO/OWNER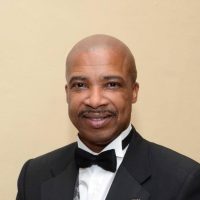 Born and raised in San Francisco Danny Williams, learned leadership skills at a very early age. Danny actually put together his first team in elementary, when he created a schoolyard monitoring task force to police the yard during recess. In High School, he actually carried a briefcase instead of a backpack, streamlining his focus on entrepreneurship right out the gate. During college, he was promoted to manager at his current job, which was the beginning of his continuous managerial assignments throughout his career while simultaneously perfecting his entrepreneurial mindset. 
After countless meetings with his now President of the company, Ms. La Terra Francis, he created his dream company PBS Staffing, which gave him the opportunity to finally service people. Committed to creating the best service-oriented company In the Bay Area. When he launched PBS Staffing, his main focus was centered around servicing good people that seriously want employment.  Danny states, this new chapter in his life will give him a chance to help adults find employment which puts food on their table, which he feels is one of the most essential functions in life that really solidifies adulthood.
Although Danny has ran several large companies, his goal is to create his own. He continues to surround himself with a solid highly qualified management team, also is focusing on setting the company up for expansion, so he can anchor the belief that he is destined to make inroads in the temporary agency world!
Fun Facts:
Danny loves karaoke and tacos!
Takeylia Maryland Director of Operations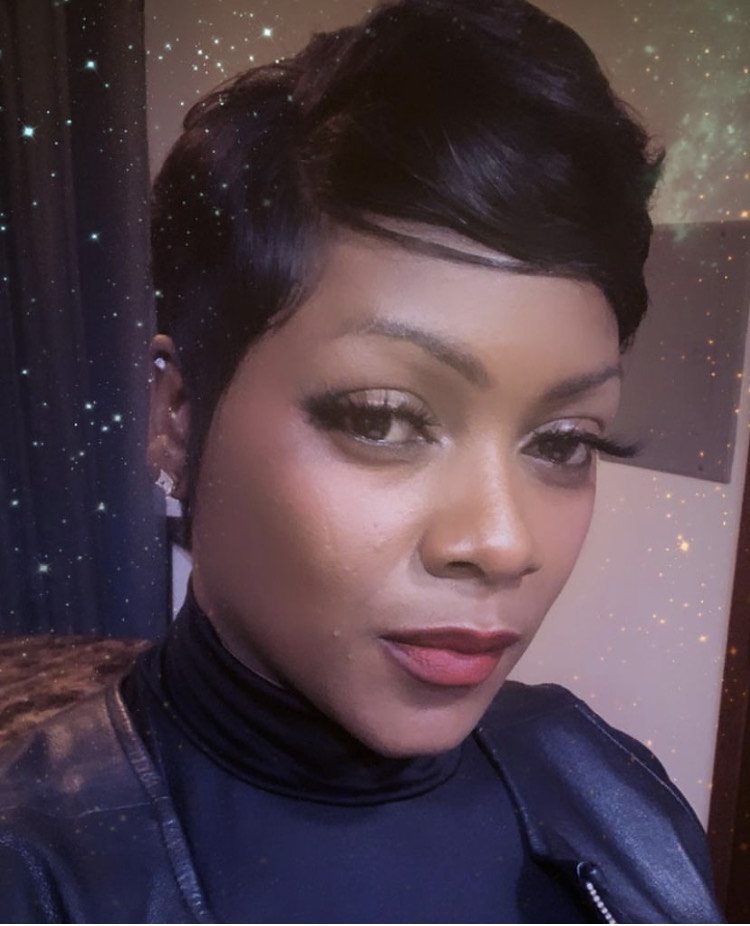 Takeylia (Nikki) Maryland serves as the Director of Operations of PBS Staffing and is responsible for day-to-day operations including managing all personnel, hiring potential candidates, direct assistant to the CEO and overseeing all PBS internal operations.
Her last role as a Staffing Director and Specialist was for Kaiser Permanente, an international.
Ms. Maryland graduated with a Master's Degree in Public Health. In addition, she holds a Bachelor's Degree in Business Administration
Personal facts:
Takeylia loves spending time with family and friends. She enjoys outdoor activities and fine dining.
Michelle Clanton Director of Staffing Services and Sales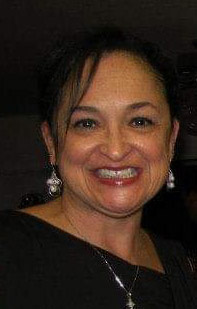 Michelle Clanton serves as the Director of Staffing Services and Sales and is responsible for managing PBS Staffing, Sales, Talent Acquisition, and Customer Service departments. She plays a major role in identifying top talent to offer focused leadership recruitment and delivery of quality candidate placements. She cultivates solid relationships with all of PBS Staffing's customers and employee/business partnerships. Michelle is professional, hard working and it has been said that she is unsurpassed in client relationship building and advocacy. She has an excellent and proven track record of business development and is unselfish in supporting colleagues.
Michelle is well versed in many staffing categories and industry verticals. She started in recruitment sales in early 2000 as an Outside Sales Representative in Online Recruitment Advertising for The Washington Post.
She has decades of experience in Multifamily Property Management, both as an executive and a vendor.
Michelle is grounded in the belief that you treat others as you wish to be treated and strongly promotes diversity and inclusion in the workplace. In business and in life she is about "Doing the right thing, The Right Way! "
Personal Fact :
Michelle loves and cherishes time with family and friends. Loves cooking (BBQ), music and movies, and
cheering on her San Francisco Niners !
"
I had an excellent experience working with PBS Staffing. Competitive pay and consistent follow-up helped me achieve my goals. The recruiter was enthusiastic and was always there to help, guide, provide necessary counseling to deliver the best."
"
Ashley. J
Programmer
"
"I just wanted to send a quick email in regards to PBS Staffing. They were, by far, the best recruiter I've worked with. Their friendliness, promptness, and professionalism them apart from the rest. In my two-month job search, I had a lot of interaction with different recruiters and staffing agencies but I can't even begin to express what a delight they were to work with in comparison. Even though I know they were ultimately working for the clients, they made me feel like they cared about my situation as well and that meant a lot."
"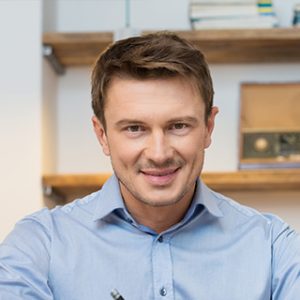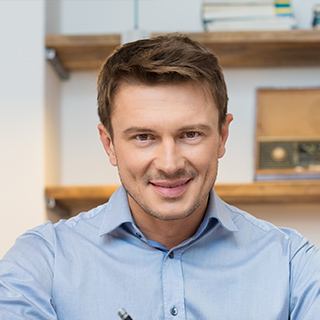 Donald. T
Property Manager
"
"I wanted to take a minute to say how much I enjoyed the experience of working with PBS Staffing. Embarking on a new job search can feel daunting and full of uncertainty and anxiety, but working with PBS Staffing has made me feel excited about beginning a job search and I am looking forwarding to working with them. They are incredibly polite, friendly, professional, and I felt they were great listeners and cares about helping me find the right fit with my next job. Their focus, experience, and expertise is immediately evident and I feel very fortunate to have found them."
"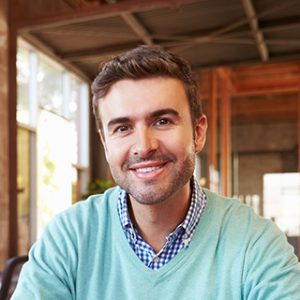 David. J
System Administrator